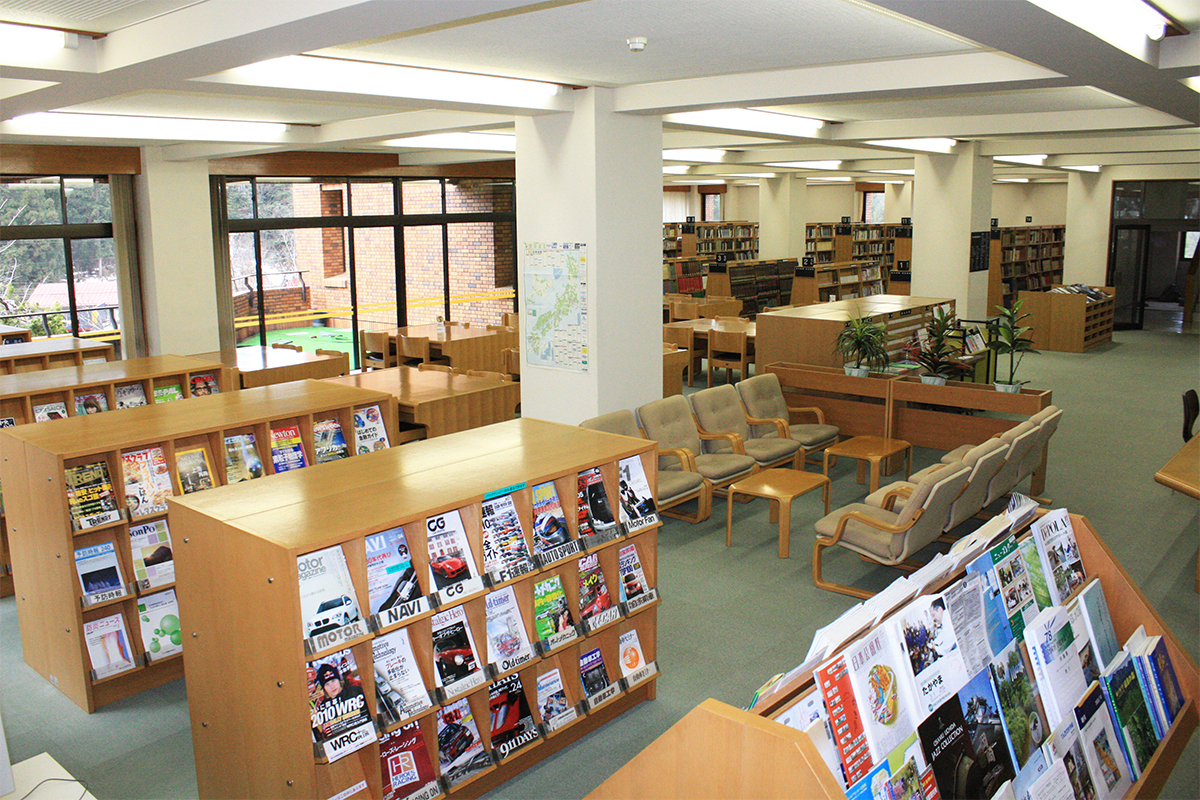 It is often said that the library is the heart of the college. College officials would equally affirm that the library 'should be' the heart of the college. On the other hand, ironically about the current situation surrounding the library, it is said that the library is the cecum of the college. What that means is that the library is considered to be "it is like the cecum" or "I don't know what it exists for."

Traditionally, libraries have emphasized the collection and accumulation of materials. In addition, in recent years, colleges have reaffirmed the importance of learning by themselves, and libraries are also required to support it. Also, with the spread of the Internet, we have become able to easily access various information, but there is also a lot of false information such as various "conspiracy theories." However, the skill to determine the truth of information and analyze it accurately is not always sufficient. Libraries are also expected to provide media literacy education in the broad sense of acquiring the skills to efficiently find, analyze and evaluate the information necessary for problem solving, and to disseminate it in an easy-to-understand manner. In addition, the library also plays a role in supporting the research activities of faculty members and contributing to the production of knowledge.

After all, it depends on how much you use the library, whether it as a "heart" or just as a "cecum."

Please come to the library. It is O.K you just read magazines or watch DVDs. Please use the library steadily. Moreover, please make various requests. Ranganathan, an Indian librarian known for the Five Laws of Library Science, states that "a library is a growing organism." The voices of each and everyone of you will make the library better. We look forward to your visit. Thank you.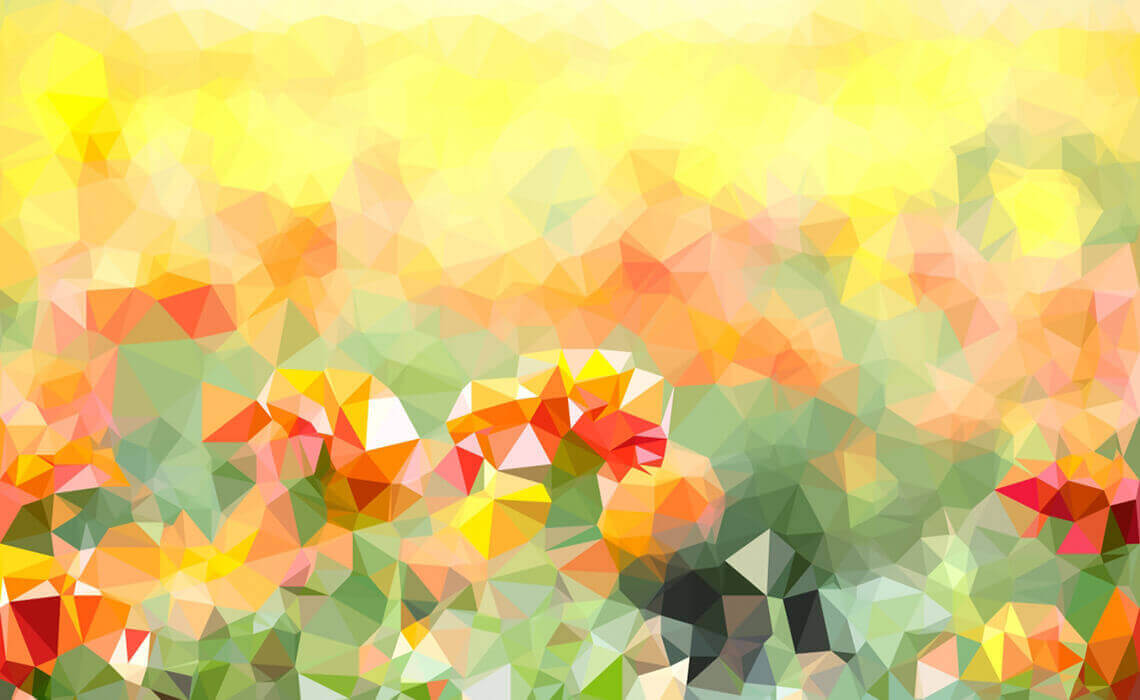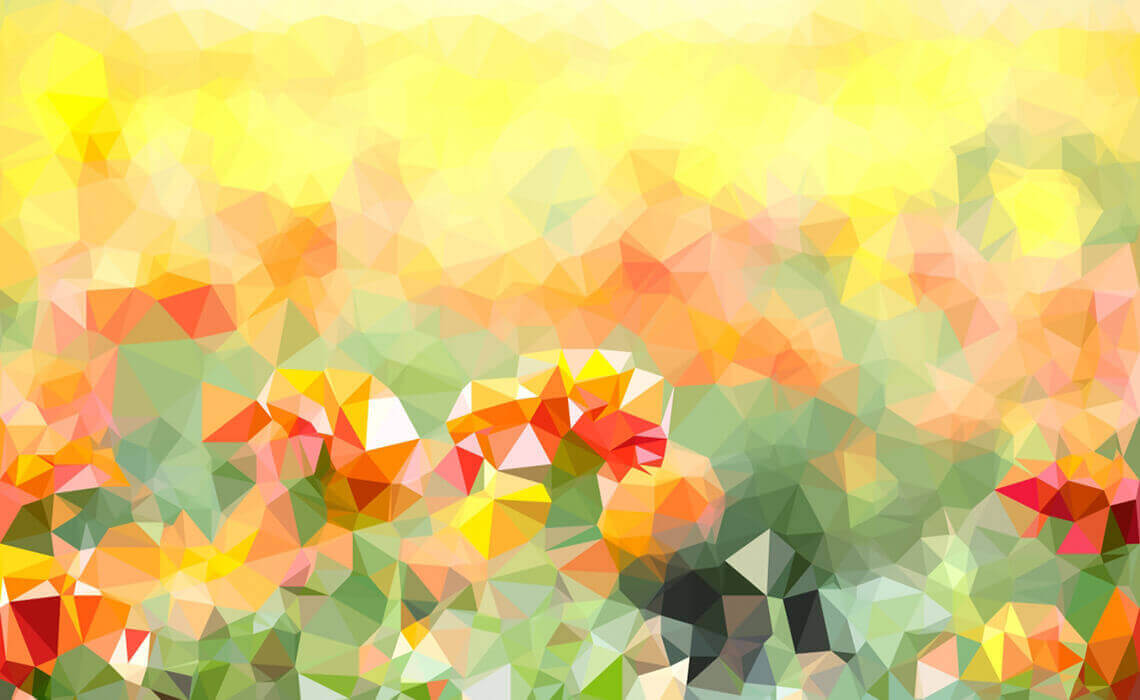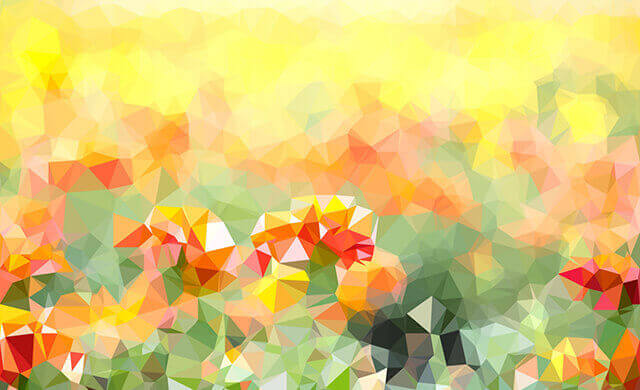 Library Hours
| | |
| --- | --- |
| Monday - Friday | 9:00-17:00 |
| Saturday | 9:00-12:00 |
| Sunday and Holiday | closed |
What You Can Do with Your ID Card
Borrowing books
You can borrow up 3 books for a period of 7 days. Please bring back the materials you borrowed within the loan period.
Finding materials
Books are arranged by subject. When you cannot find a paticular material, please ask a library staff for assistance.
Reference service
If you have any question about daily life or research, do not hesitate to ask a library staff.
Making reservations
When you cannot find a material you want to borrow, you can make a reservation for that material. Please fill out a request form and bring it to the counter. We will notify you as the requested book becomes available.
Audiovisual
You can use audiovisual materials such as music CDs, video tapes, and DVDs. Please ask a library staff for using audiovisual materials in the library.
Internet
Computers for the Internet use are placed in the library.
Photocopying
Photocopying is limited by the copyright law. Less than half of the total pages of the item may be copied. You can get only one copy of part of the same material for your personal use such as research and study. You may need to pay for copying 10 yen per monochrome copy. Photo shooting of reading materials with your mobile phone is not allowed in the libraby.
Contact Us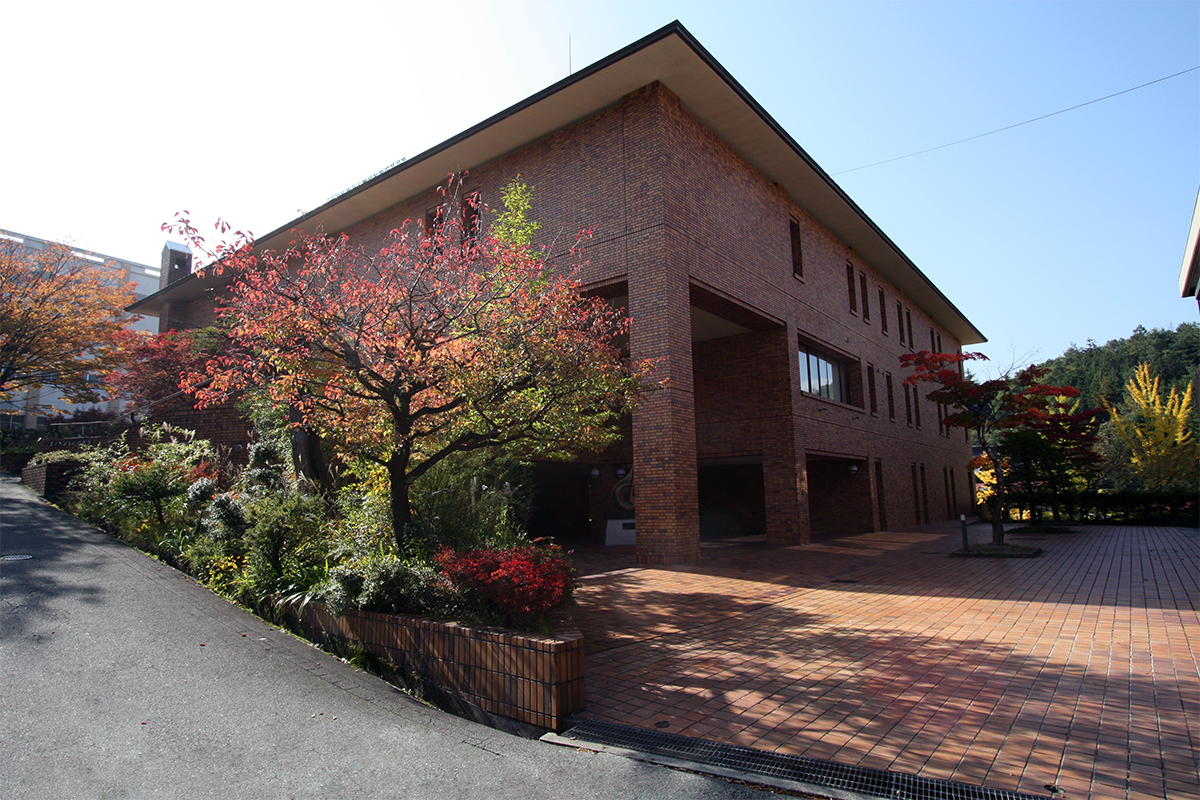 Library and Museum
at Takayama College of Automotive Engineering
1155 Shimobayashi Town,
Takayama City, Gifu Prefecture,
506-8577, JAPAN

Phone
0577-32-4440(main number)
E-mail
toshokan(a)takayamacollege.ac.jp
We replace "@" with (a) as a measure against spam.